Why should I hire a rental property company you would ask? Two reasons, the first one, and the biggest of them all "freedom". The second reason "peace of mind" It makes it difficult to take extended vacations because if something goes wrong you could be hundreds of miles away. Owning a rental property can be very demanding at times especially if you are a first-time property owner. There will be a number of questions you may not know the answers to and lack the knowledge and experience to solve for example: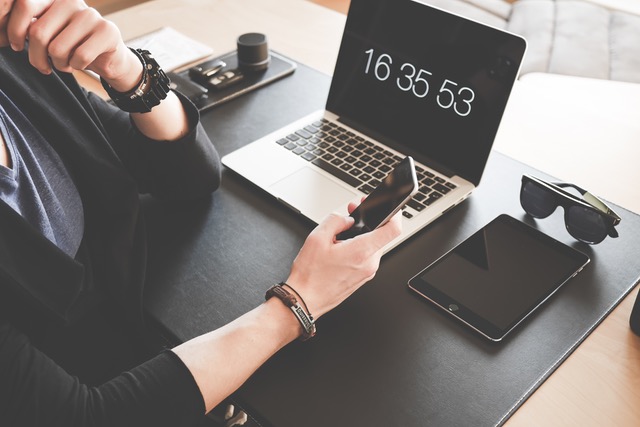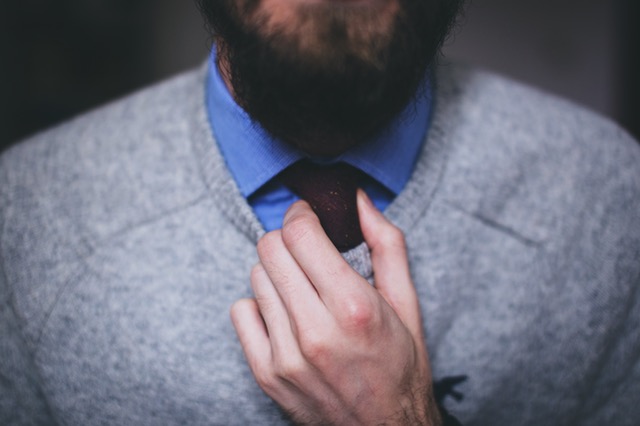 1. I own a home that I would like to rent out, how can you help?
We will take care of everything necessary to successfully manage your home. We manage your home like if it was our own home or investment. We will meet with you to discuss all of your needs, provide you with a realistic potential of the rental income, as well as ways to help you maximize your rental income.
We take care of all the advertising, showings, lease agreements, tenant credit, and reference checks.
Once a tenant is placed, we will provide you with monthly financials, regular property inspections, as well as direct deposit payments.
2. What are your fees?
Our fees vary based on the type of property. We offer  "A la carte" packages that will fit your needs and budget for you to choose from. We also can offer you discounts if you own multiple properties so call or email us today to discuss.
3. Can you find me a tenant?
Absolutely, we place tenant's every day. We advertise aggressively on various websites and social media sites the same day we sign the contract with you. Our focus is on quality and all potential tenants go through a thorough screening and interview process and to give you a ZERO vacancy rate.
4. Do you guarantee finding a tenant within a certain time-frame?
We cannot guarantee to find a tenant within a certain time-frame. We put high importance on tenant quality, and therefore; do not necessarily place the first person that comes by. Our marketing strategy and line of attack, combined with our relationship with various realtor's, embassy's, and government departments allow us to reach a broader range of potential tenants.
5. How are repairs handled?
Before doing any repairs, we always require the homeowner authorization. If a repair is urgent and communication with the homeowner cannot be made on time, common sense is used and the necessary repairs will be made. Ottawa VIP Property Management only works with licensed and insured trade's people such as electricians, plumbers, HVAC peoples etc.
6. What do we do before a new tenant moves in?
We conduct a unit condition visual inspection with all new tenants. This report details the condition of the unit on the 1st day they move in and used for reference when they decide to move out.
Ensure that the unit in cleaned thoroughly, if needed we will use our corporate cleaning crew.
All smoke detectors and carbon monoxide detectors will be checked to ensure they are in working condition and battery replaced.
Furnace filters will be replaced. (Per the terms of our lease agreements, tenants are required to replace them regularly).
If desired, locks will be re-keyed to ensure tenant security.
We can repaint the whole apartment/house if required.
Confirm with tenants that all utilities have been switch over in their names and that they provide a proof of tenant insurance.
7. How are damage deposits accepted?
In the Province of Ontario, damage deposits are not allowed to be accepted. Security deposits which can be held as the lasts months rent are allowable. These are just some of the questions that may arise when you purchase a rental property. If you hire Ottawa VIP property management. You can avoid all of these questions and concerns. We have our own paralegal service department that we can refer you so that all court proceedings and or tenant evictions can be done. We can also handle all the repairs and maintenance on your rental property from small to large. This will leave you free to do what you need to get done. Let us help you make owning your residential rental property a more pleasant experience.
8. Who pays for maintenance and repairs to my property?
Just like if it was you in place, the owner pays for maintenance and repairs, if repair have a significant cost such as replacing a roof or a furnace, we would get 2 to 3 quotes for the repairs and present them to you, in some rare instances the tenant would agree to assume some responsibility.
9. Who is responsible for normal wear and tear?
Even the most conscientious tenant will cause minor damage over the course of a rental agreement. This is typically referred to as "normal wear and tear." It might include some scratches on the walls or paint, worn or slightly stained carpeting, broken hinges, nails holes, scratch on hardwood floors or other insignificant damage. Having to repaint the property, clean the carpet and repair a few scuffs or nail holes on the walls after each tenant moves out are recommended but not obligated due to normal wear and tear, and not something a landlord can charge tenants for. In this industry it normal and expected unless abuse if proven.
10. What expenses I can deduct while I rent my property?
11. Do you provide free rental evaluation estimates ?
Yes we do, we have an online form that you can easily fill up at https://ovippm.com/free-rental-appraisal/